This website on data recovery in California is dedicated to helping you find data recovery in all major centers in the state of California.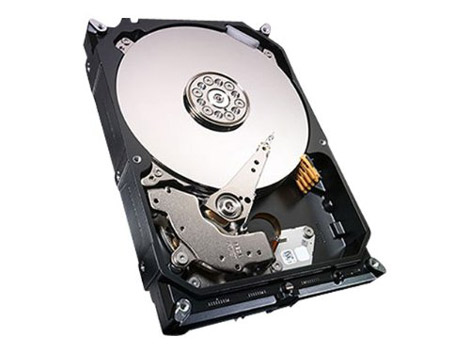 This is why we have set up this site to not only minimize data loss with our tips, but also to provide you with local experts which can get the data you need in the fastest manner possible.Losing data is frustrating. It takes time to recover it. It takes special skills, tools and knowledge.
We provide you with the contact information about data recovery in California in order to speed up the process. Not being able to manipulate your data takes a toll on your business or personal life and every minute counts.
So, what can you find on this website?
We provide information about local data recovery centers in all major cities in California. Just take a look at our page on cities to find a local data recovery specialist in minutes (map included).
We also publish advice on data recovery in general under the section "news".
Feel free to browse our site. It is designed to help you find a local data recovery professional as soon as possible.
What is data recovery?

The process can be best described as extracting valuable information that can not be used through normal means. Hard drives, USB devices, phones, laptops are just a few examples of devices that are often the candidate for recovery. Other storage media such as DVD and memory cards are also likely to cause issues over time and at that point professional help is needed.

How do you recover data?

The process is fairly straightforward. First we establish the type and extent of data loss. In most cases data can be retrieved, but we need to determine if the cause for the inaccessibility is damage caused to the device or the issue is caused by software problems and glitches.
With that information at hand, we can begin to extract the information we need. This is done with repair in the case of physical damage and with reprogramming if the issue is caused by a software glitch. Naturally you can expect the process to take some time, so it is wise to hurry with your recovery because every case is unique in its own way and the sooner you start the process the faster you can get the information you need.
Feel free to contact us about any advice about data recovery in California. We will try to help you find the help you need.